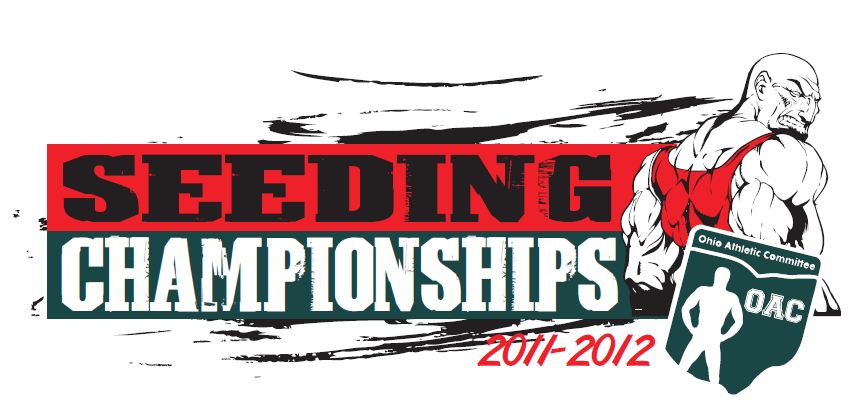 The Ohio Athletic Committee announces the 2011-2012 District & State Seeding Tournaments (Seed Home page). A new Grade School seeding process has been established for this season. The new criteria will give more emphasis on past results and seed points when seeding for the Grade School Districts and State Tournament. For full explanation of seeding click here.

End of season awards will be given for the top 10 wrestlers in each division
11/05/2011 Norwalk Rec Center "Rumble at the Rec"
11/05/2011 Austintown Fitch High School
11/06/2011 East Liverpool High School "Fawl Brawl"
11/13/2011 Johnstown High School "Johnstown Open"
11/27/2011 Middletown High School "Battle in the Middle"
12/04/2011 Maumee High School "Northwest Ohio Championships"
12/11/2011 Teays Valley High School "Rally in the Valley"
12/18/2011 Paulding, Ohio "3D's Winter Wrestle Off"
12/28/2011 Lutheran West High School
1/01/2012 Cincinnati State "Grade School Coaches Classic"
1/07/2012 Akron North High School
1/07/2012 Liberty Center High School
1/22/2012 Zanesville
1/29/2012 Tiffin Columbian High School
2/05/2012 Kings Island
2/11/2012 Bellevue High School
2/12/2012 Johnstown High School "Johnstown Open"

Click here to find entry form and details for each tournament.

Updated on May 21, 2013, 10:02am